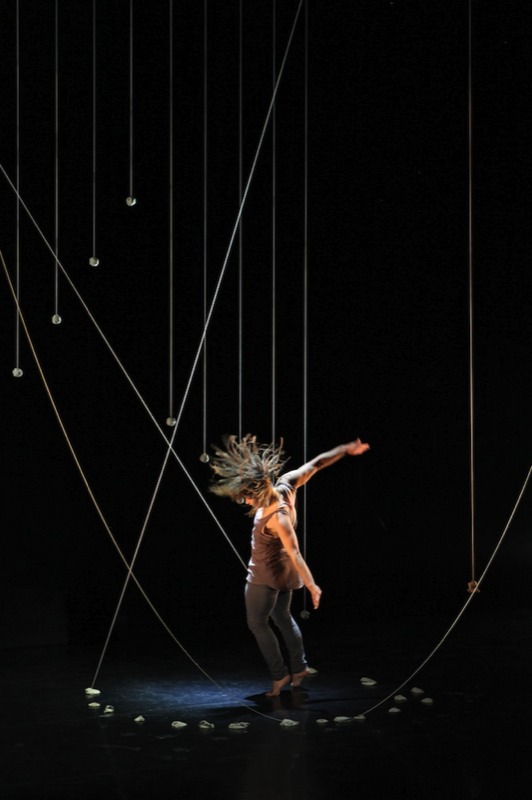 Absent Made Present - Dance Commission at the Royal Opera House, London
In Absent Made Present the performers manipulate the space they move in, one another's physical language, and their own. They simultaneously build on existing skills and discover and shape new possibilities, by working with each other and clay objects, creating an endlessly unpredictable work.
Absent Made Present was developed in collaboration with ceramic artist Katharine Morling, Choreographer Freddie Opoku-Addaie, designer James Button and composer Alberto Bernal. The ingenious design refers to the 'unseen' processes in Morling's work including minute sketches, and working the clay before sculpting. The composition is based on processes that depart from the raw materials of sound and evolve into shaped figures and patterns.
Commissioned & Produced by ROH2 at the Royal Opera House